I have just added the first E-Course to my website. My purpose in these courses is not to tell you WHAT to do; rather, I want to teach you HOW TO DO what you've always wanted to do. I want to help you find solutions the the problems you face every day.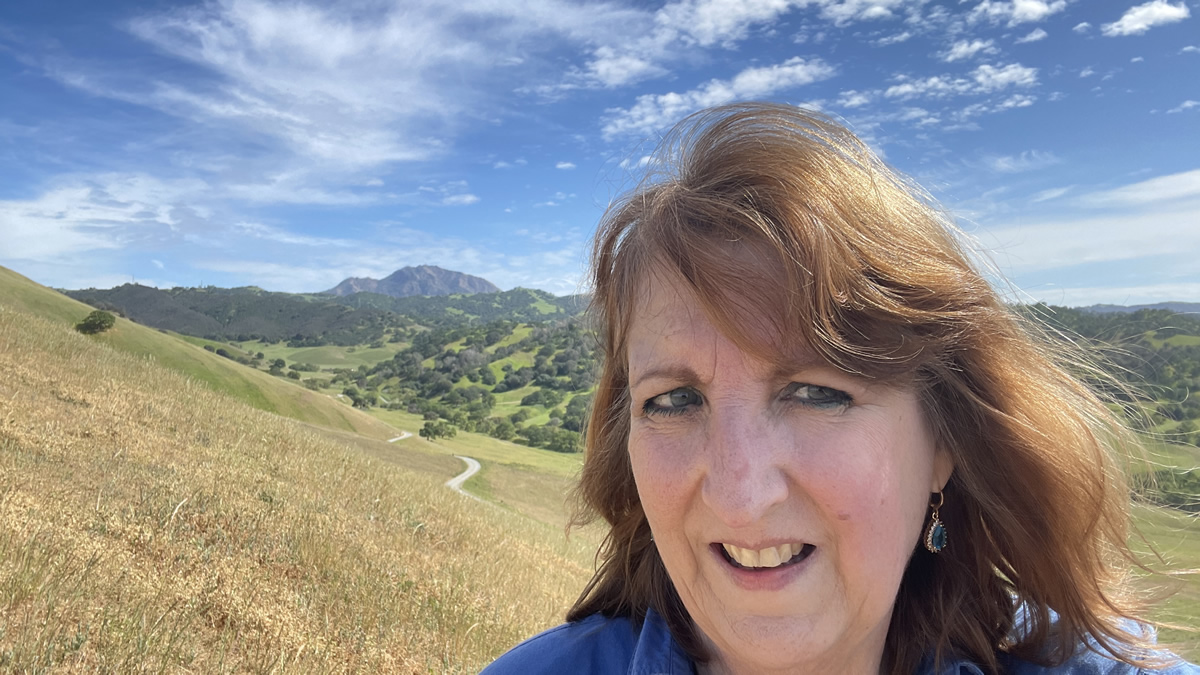 There is a path into greater  freedom and a deep and satisfying relationship with God, better than we have yet imagined.  Let's walk on together into abundant life and enjoy new victories – through the knowledge of God.
Teaching them to observe everything that I have commanded you, and behold, I am with you all the days (perpetually, uniformly, and on every occasion), to the [very] close and consummation of the age. Amen (so let it be).
Matthew 28:20 (Amplified Bible)